Louisiana Speech and Learning Center specializes in speech therapy and special education consulting. We focus intensely on speech evaluations and individualized therapy in schools throughout South Louisiana. Our highly qualified team of speech therapists cater to individual students' learning styles, as well as his or her individualize educational plans.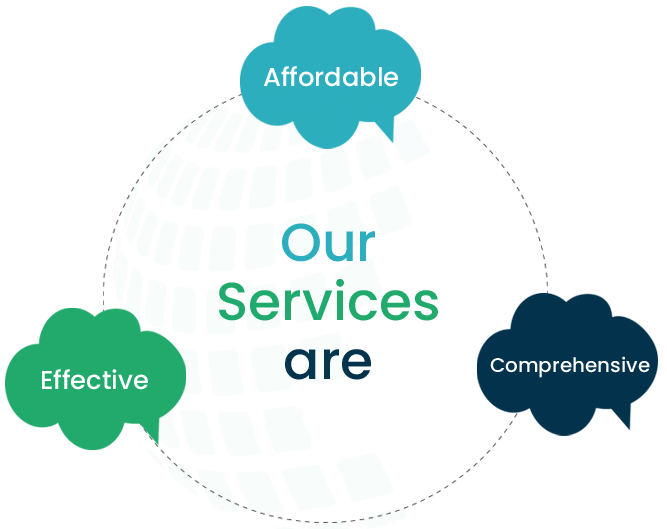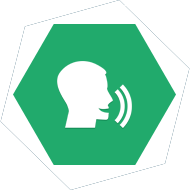 SPEECH THERAPY
Louisiana Speech and Learning Center is a contracted speech therapy group with a state-of-the-art center in Prairieville, Louisiana. Our therapists are deployed in schools throughout the Southeast Region to address cognitive and communicative deficits that affect educational performance.
Read More
SPECIAL EDUCATION CONSULTING SERVICES
Our licensed and experienced professionals work with school systems to provide professional development opportunities for educators and parents, including special education staff and department coordination.
Read More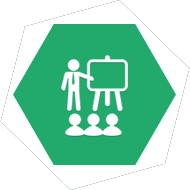 CHILD ADVOCACY & CONSULTING SERVICES
We educate and consults parents about Individualized Education Plans (IEPs) to be more effective team members for their special needs children in the school system. You have the right to sit down with your child's IEP team as a member to create goals and objectives for instruction and related services.
Summer is the perfect time to catch up and get ahead! School may be out soon, but Speech Therapy doesn't have to end. Use summer break as an opportunity to advance your child's communication skills in one of our Speech Therapy Summer Camps. Campers join no more than seven other kids in group fun and educational activities such as music, sports, cooking, art, field trips and neighborhood outings. The camp is led by licensed trained Speech-Language Pathologists and assistants who facilitate continued improvements in your child's Speech, Language, and Social Skills.